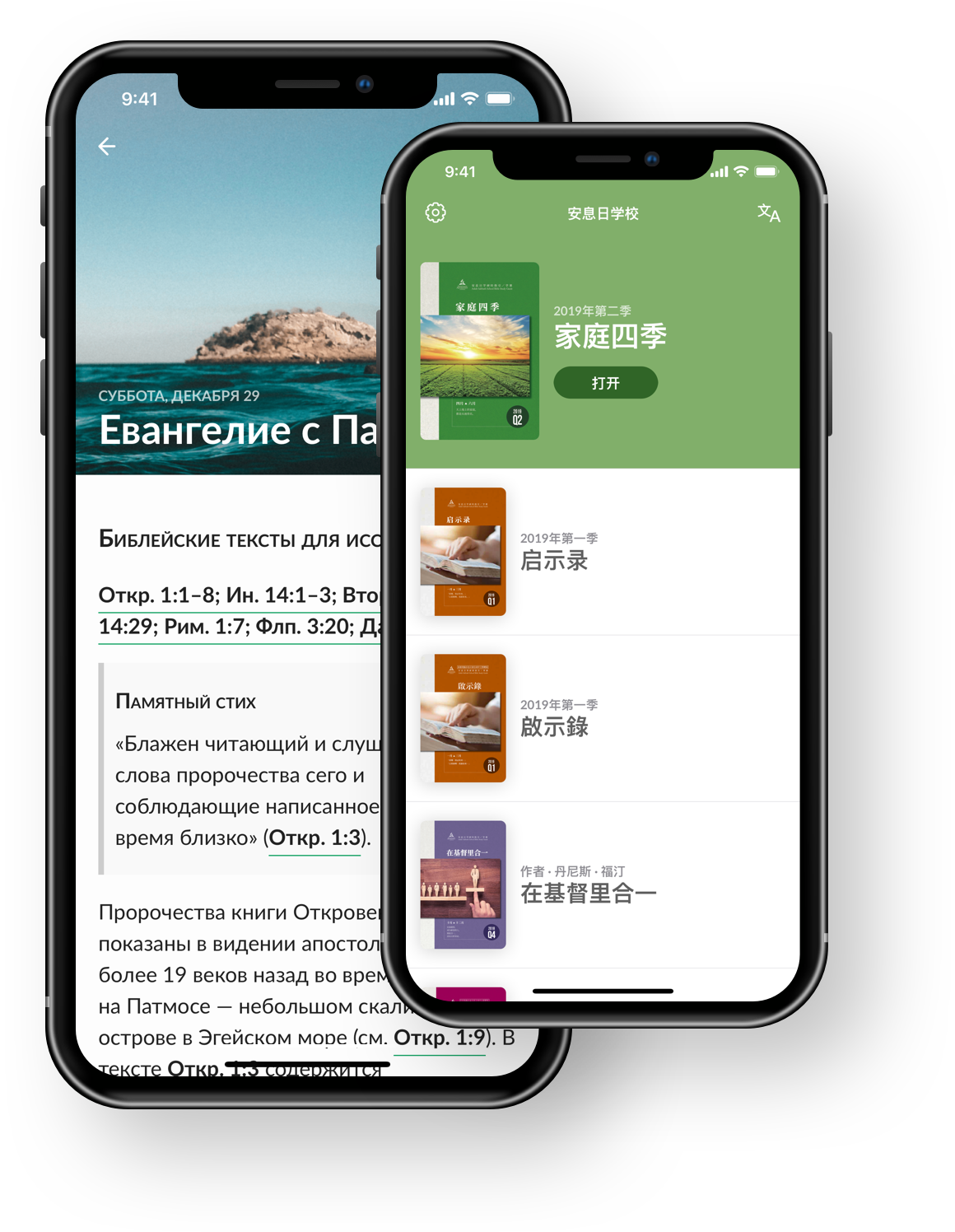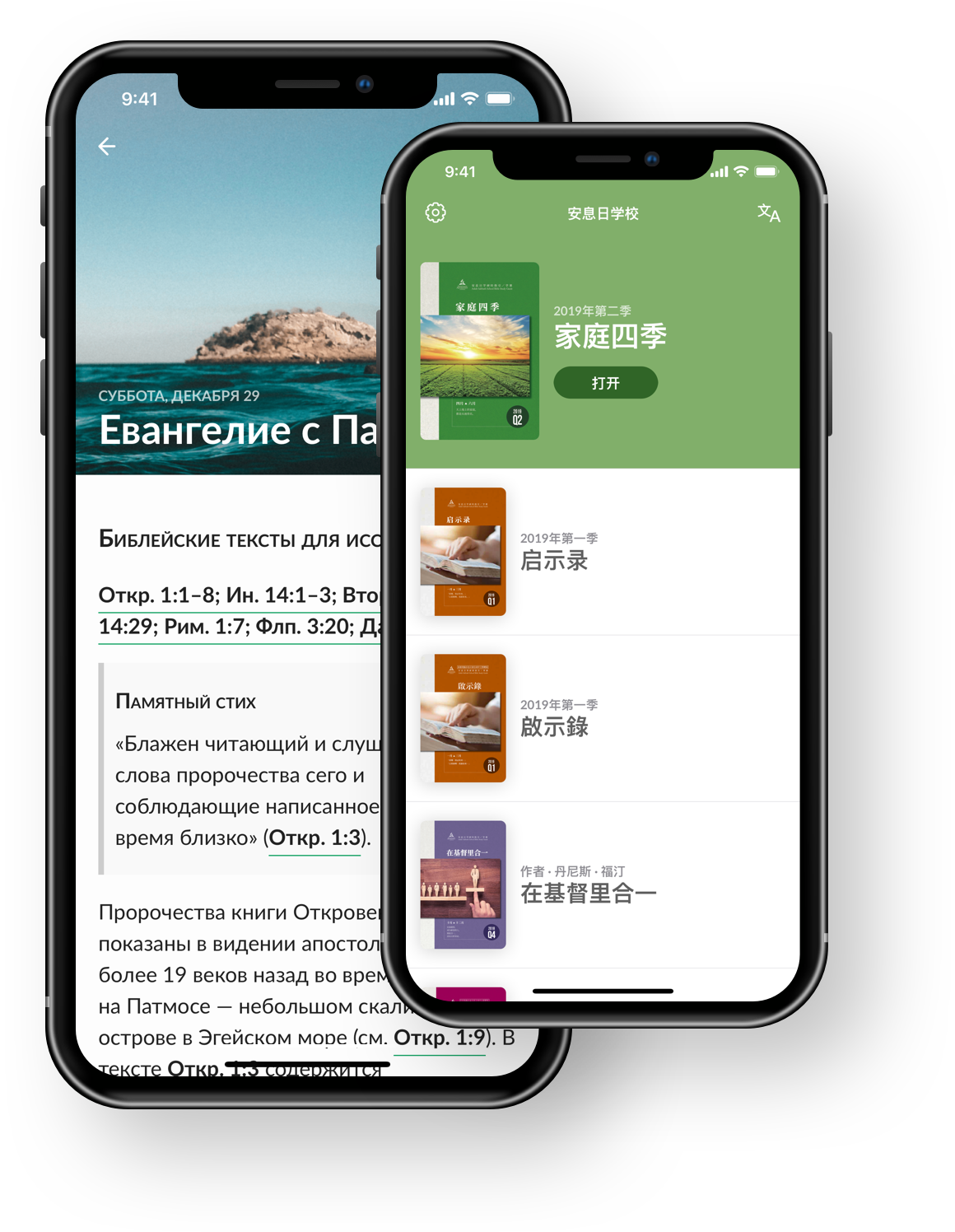 Global
Apps for the World
The Sabbath School app is available for Apple and Android devices in 39 languages. If we do not currently support your language, please contact us and help us make this app accessible in every language of the world!
Available in
English, Afrikaans, Arabic, Armenian, Bulgarian, Chinese, Croatian, Czech, Danish, Estonian, Fijian, French, Georgian, German, Greek, Hebrew, Hiligaynon, Hungarian, Icelandic, Indonesian, Italian, Japanese, Korean, Lao, Lithuanian, Macedonian, Malay, Mongolian, Nepali, Nepali, Norwegian, Persian, Polish, Portuguese, Romanian, Russian, Serbian, Slovak, Slovenian, Southern Sotho, Spanish, Swahili, Swedish, Tamil, Thai, Tagalog, Turkish, Ukrainian, Vietnamese, Xhosa and Zulu.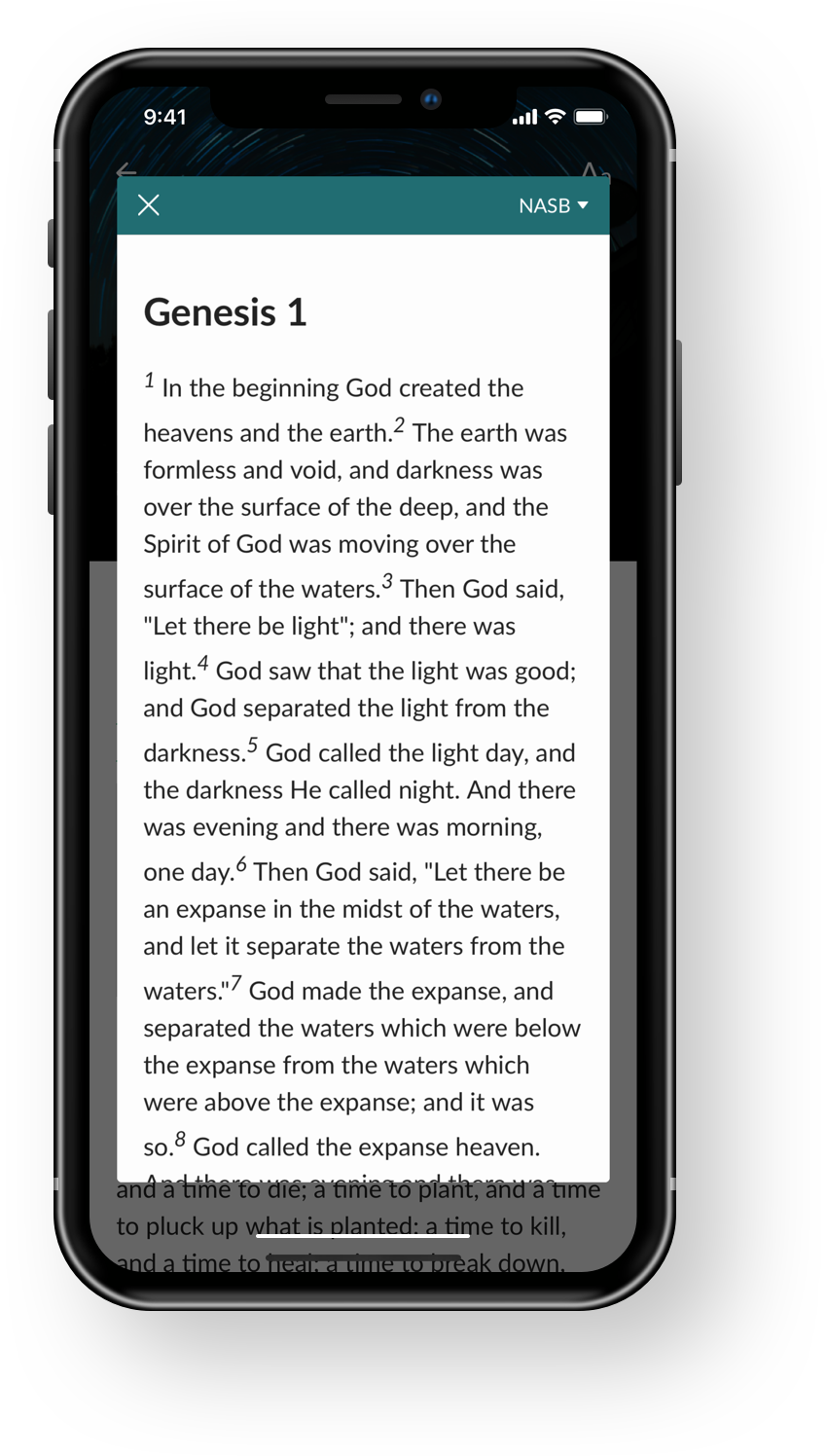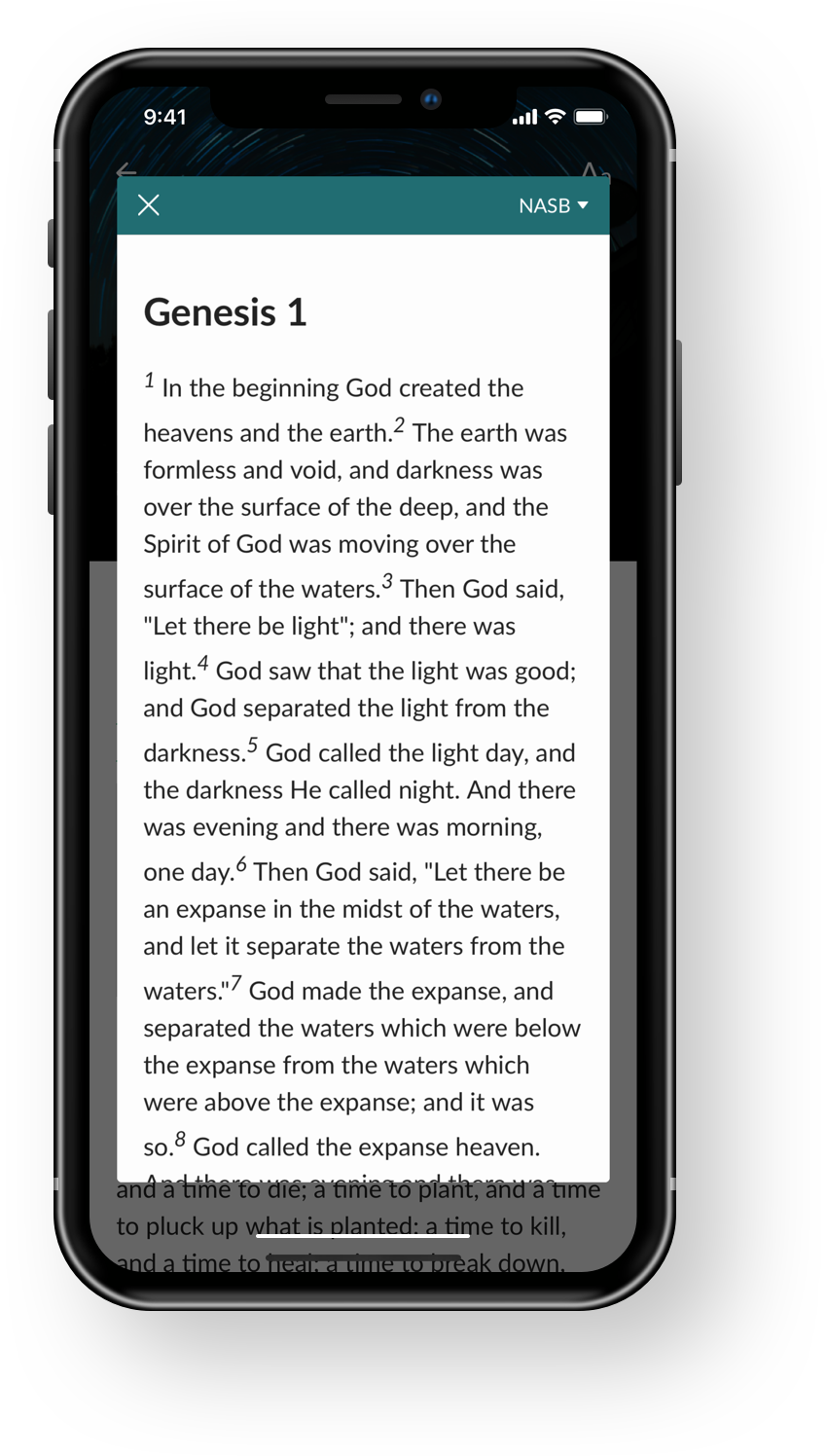 Bible
One tap away
Don't want to switch between multiple apps? Just tap on the Bible verse and select from multiple Bible versions.
Available for some languages.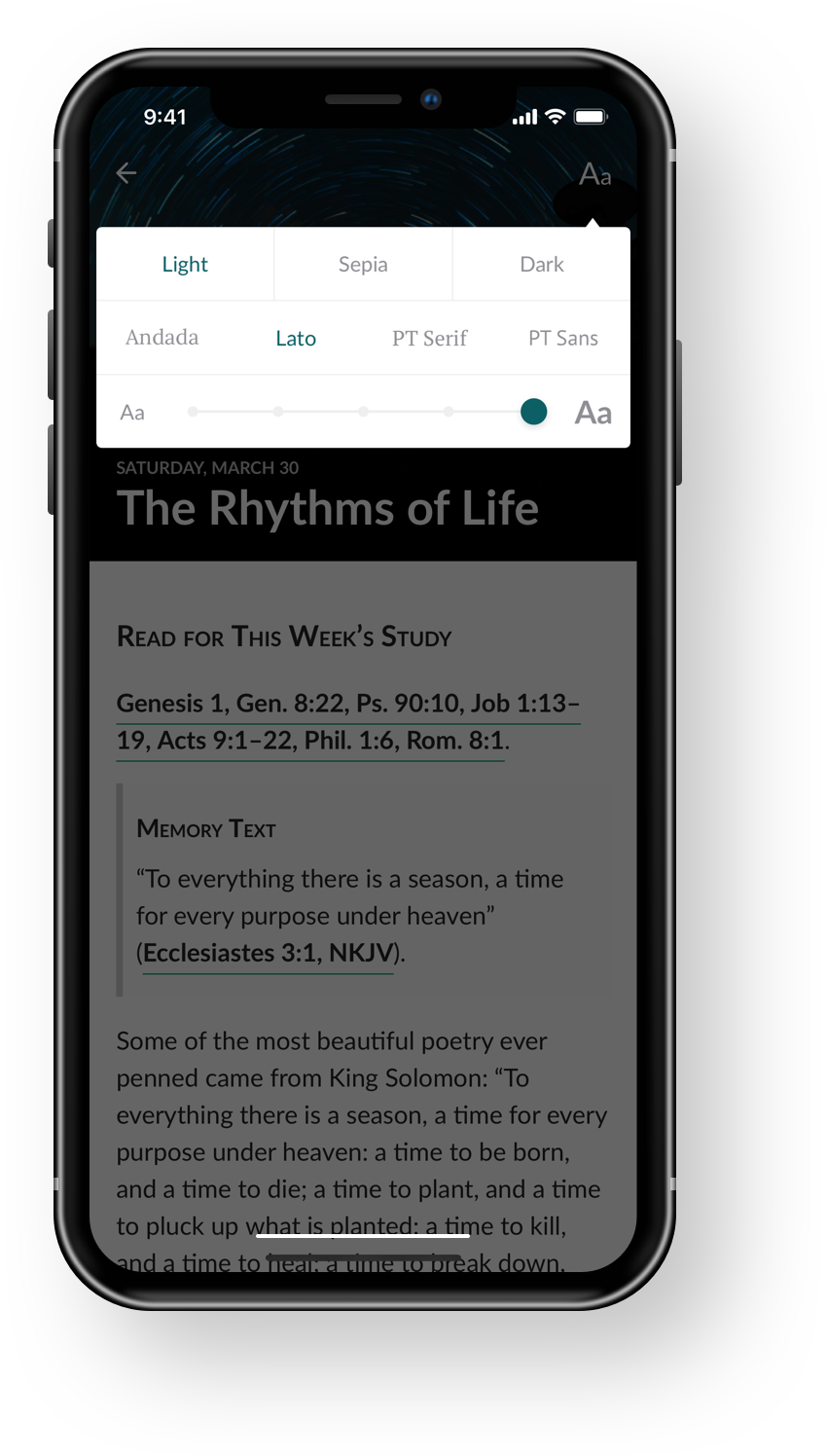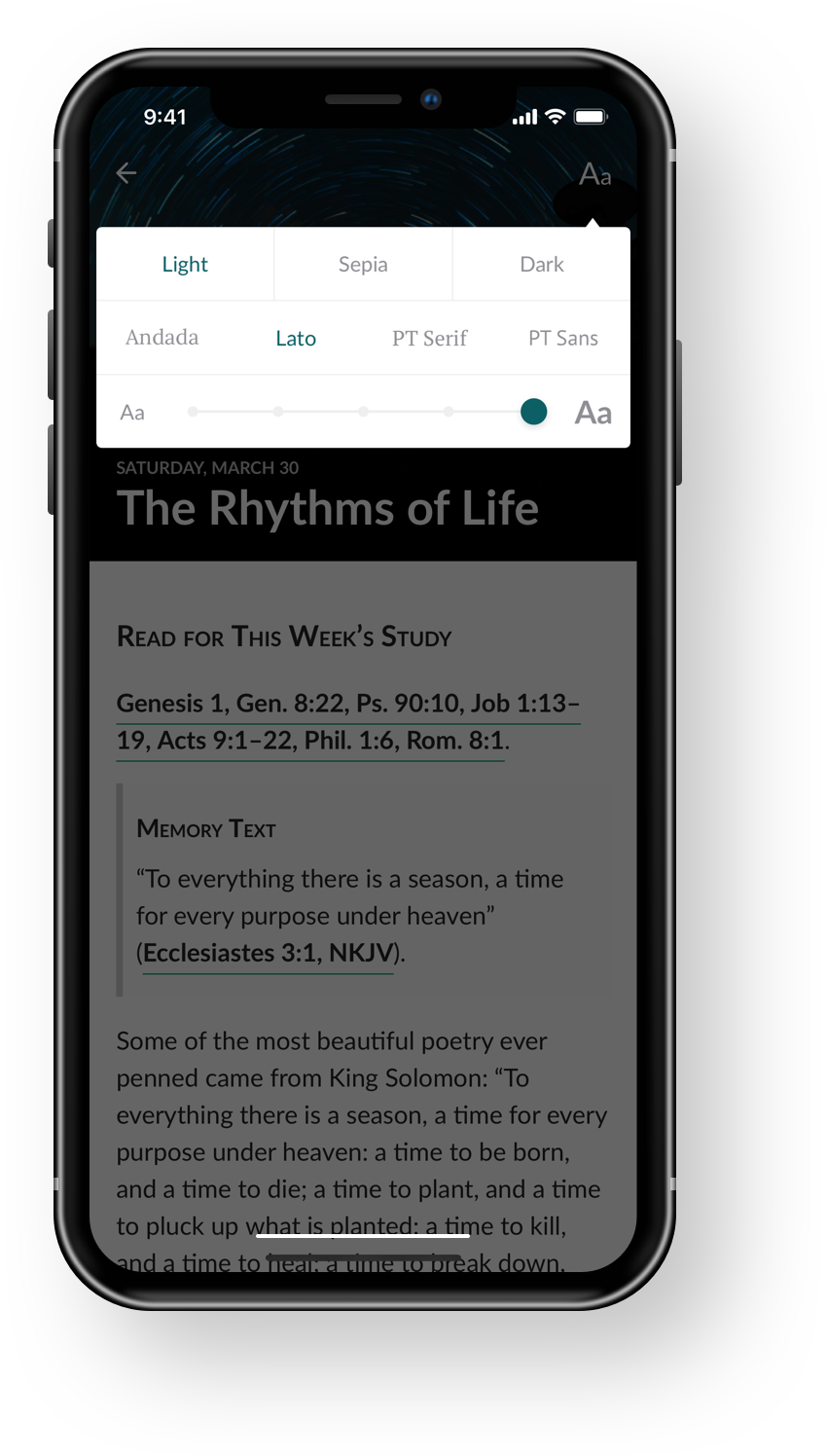 Answers & Highlights
Interactive
Highlight key sentences. Add your answers and comments to questions. All your responses will be synchronized between all your devices.