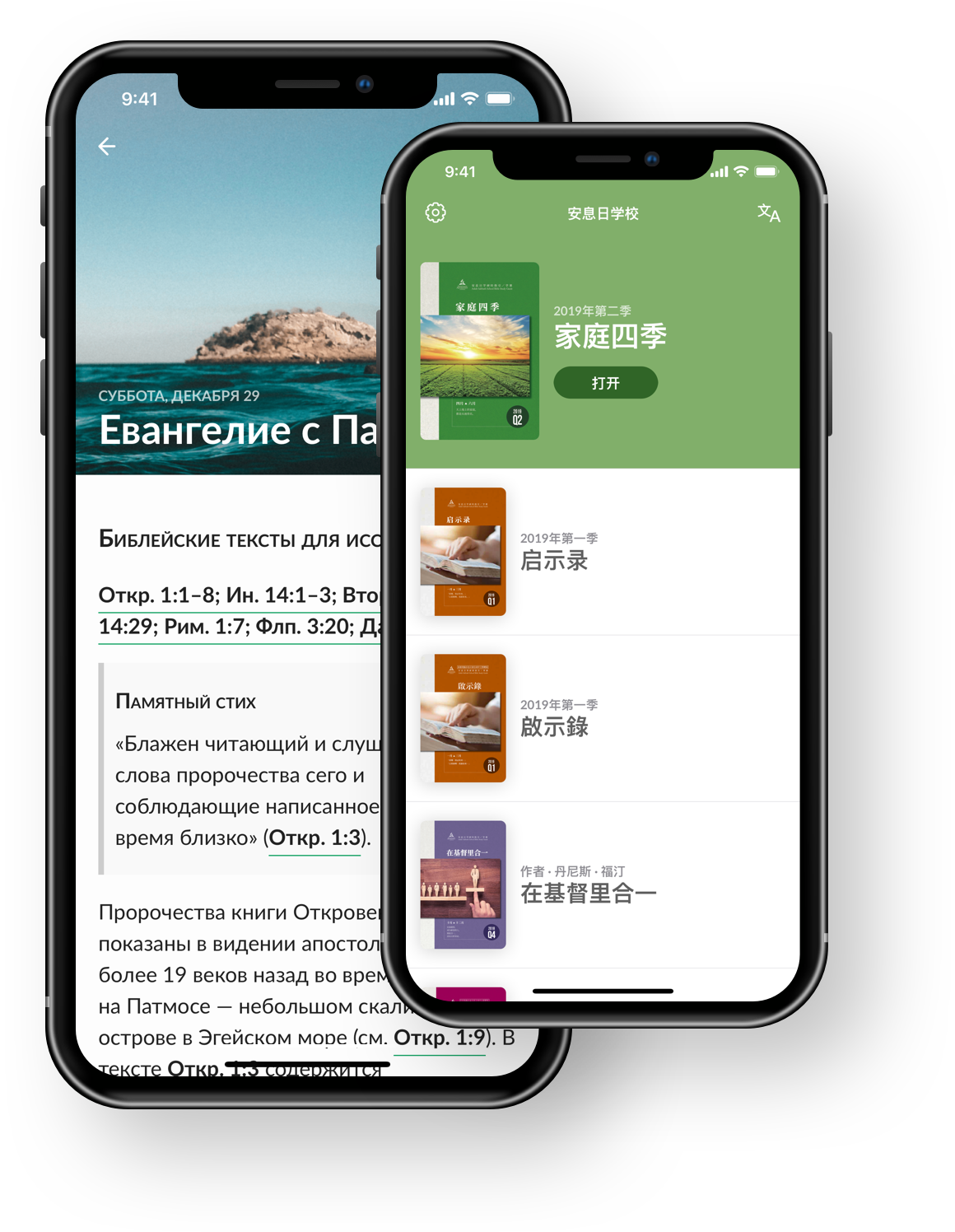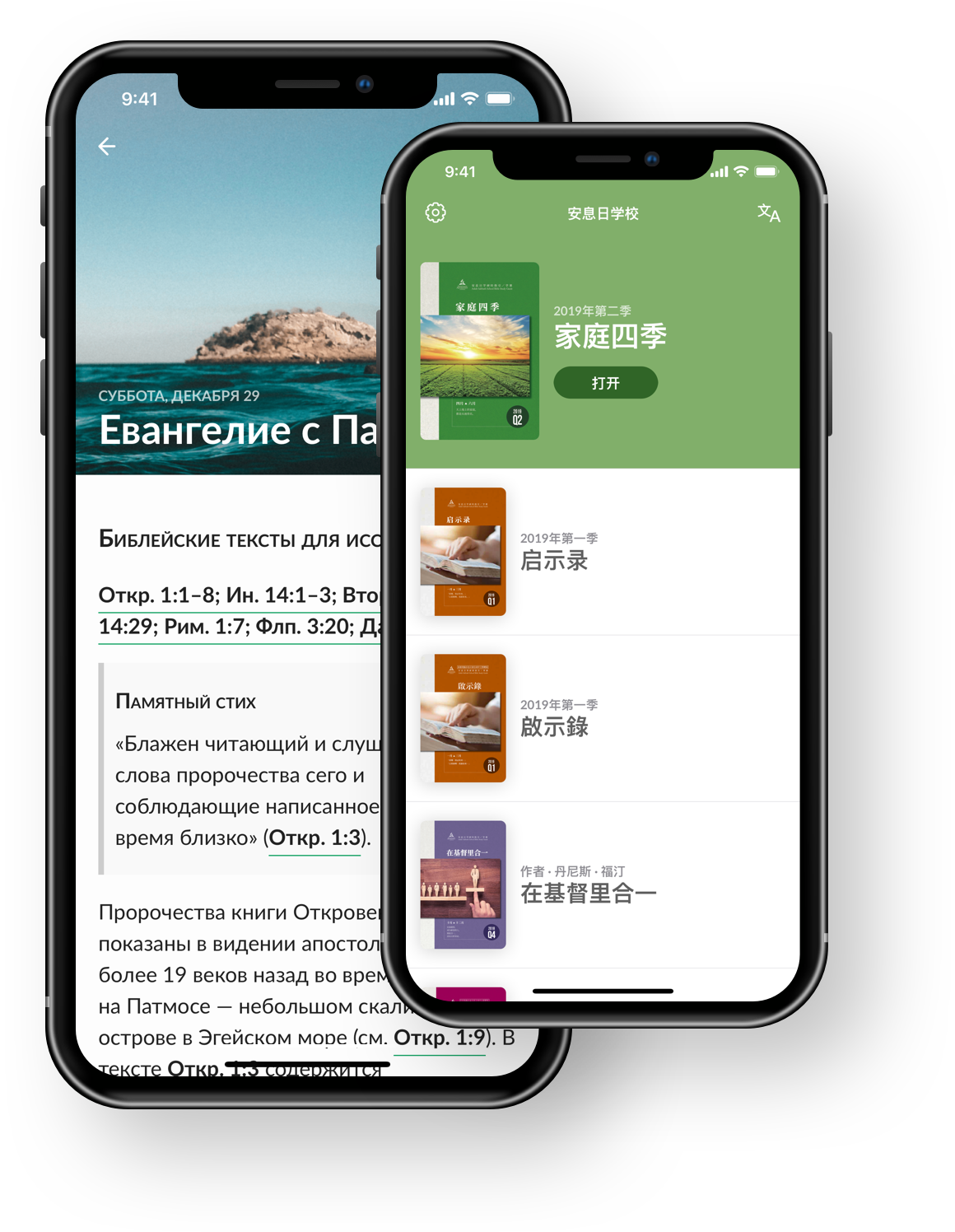 Global
Apps for the World
The Sabbath School app is available for Android and iOS in 13 languages and growing. If we do not support your language, come! help us make this app accessible in each corner of this World.
Available in
English, Spanish, Bulgarian, German, French, Indonesian, Japanese, Romanian, Russian, Turkish, Ukrainian, Chinese (Simplified), Danish, Serbian, Persian, Norwegian, Arabic and Malay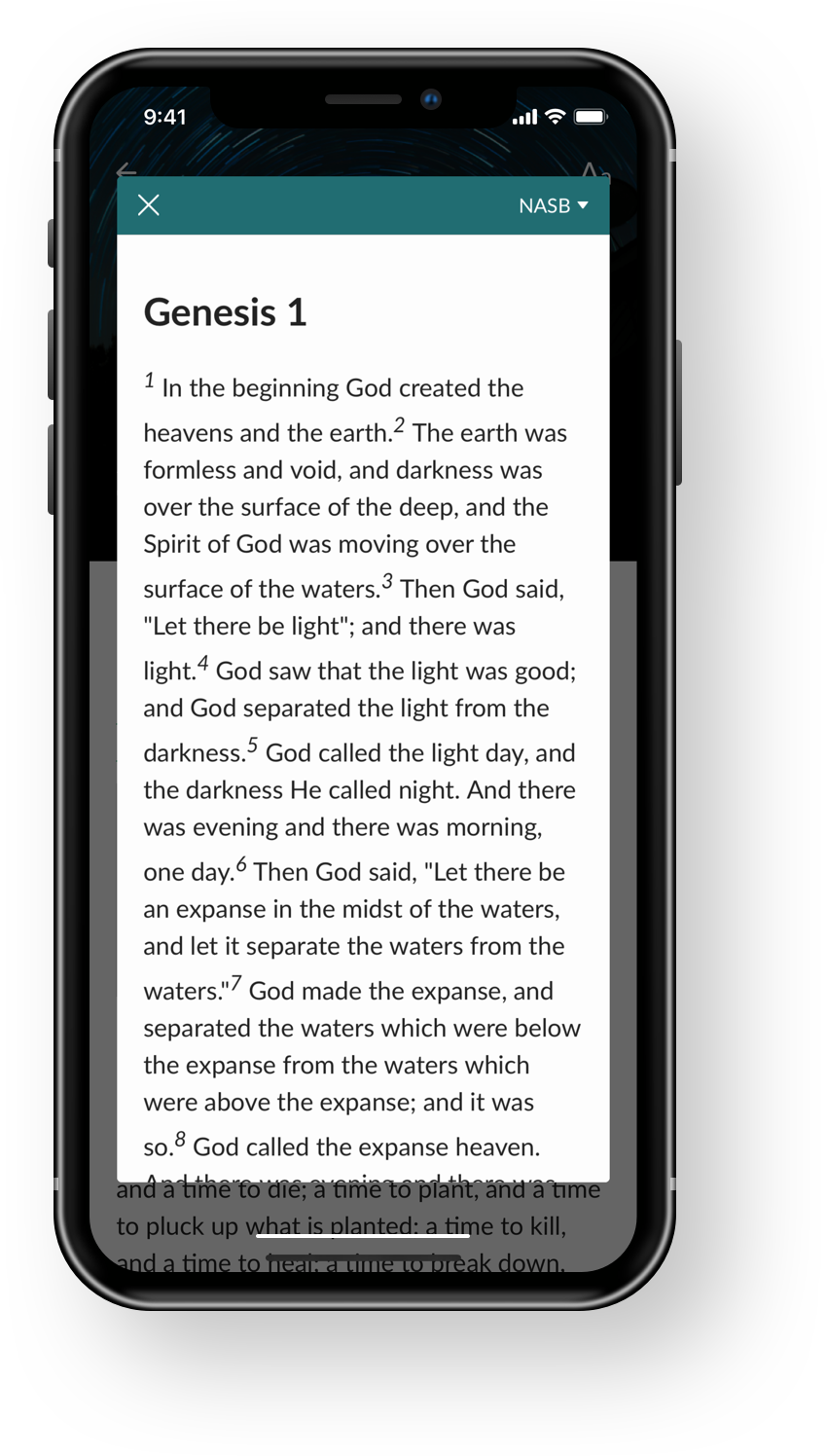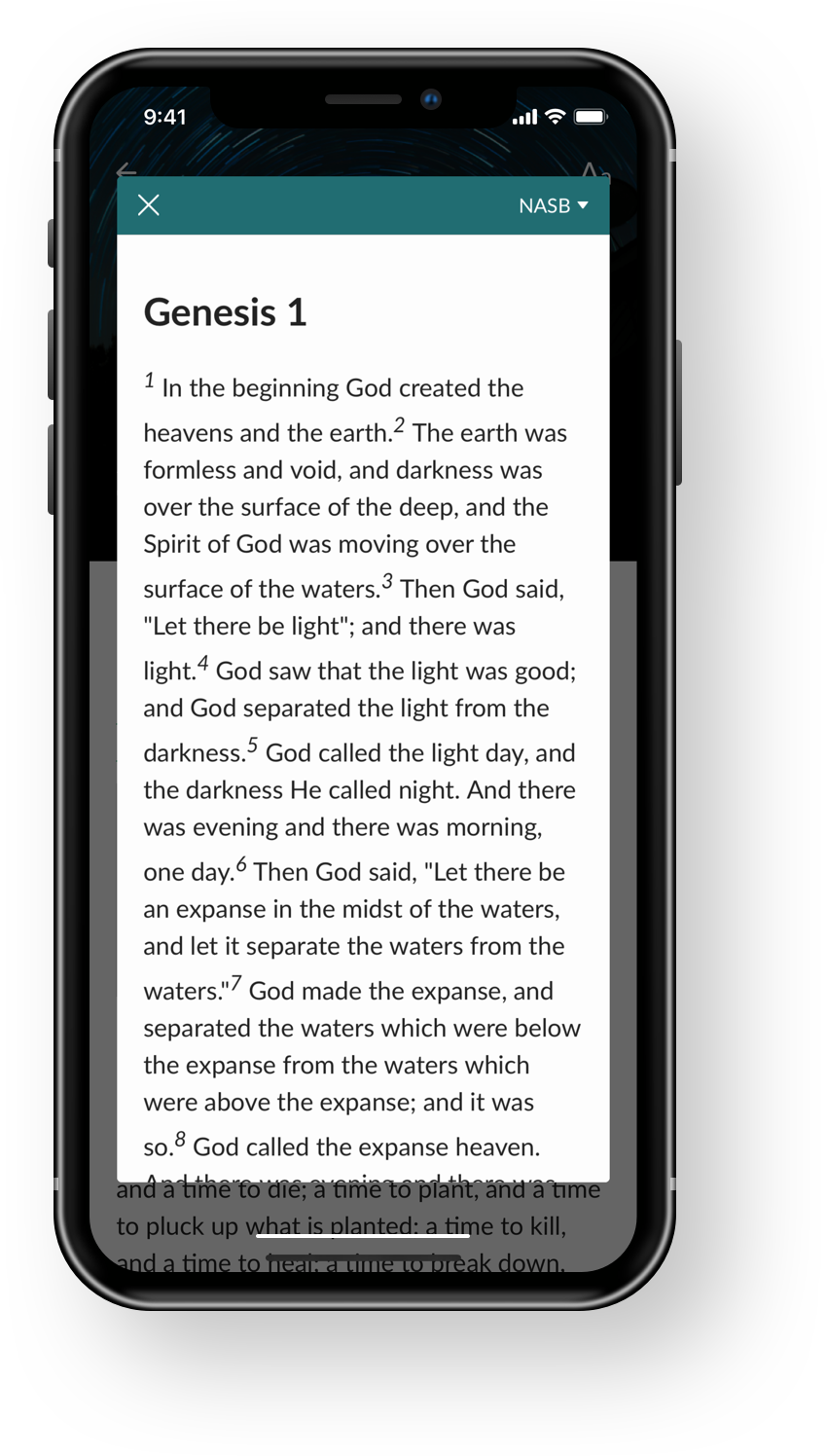 Bible
One tap away
Don't want to switch between multiple apps? To make it simple for you the bible verses are tappable, and you can even read in multiple Bible versions.
Available for some languages.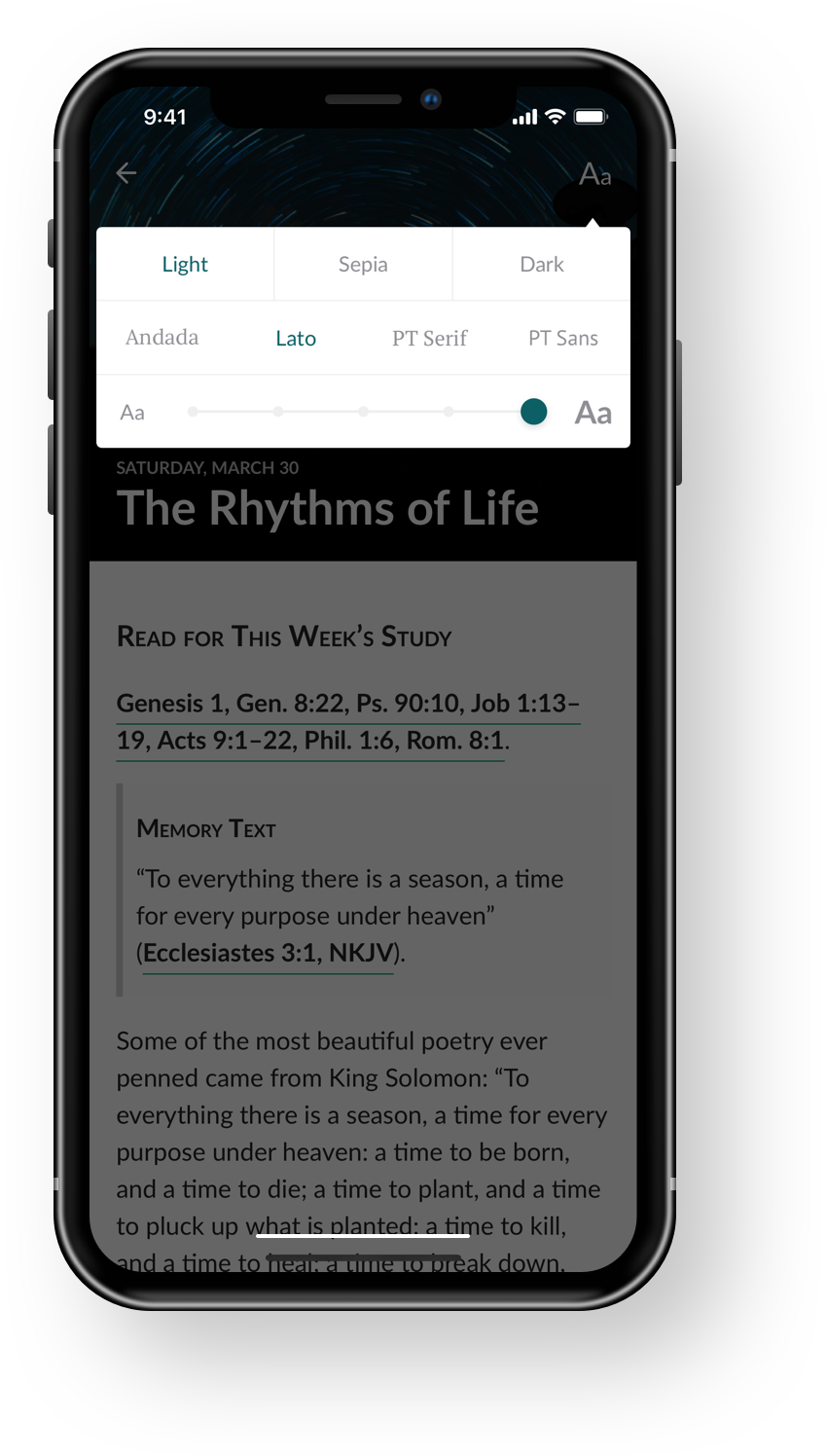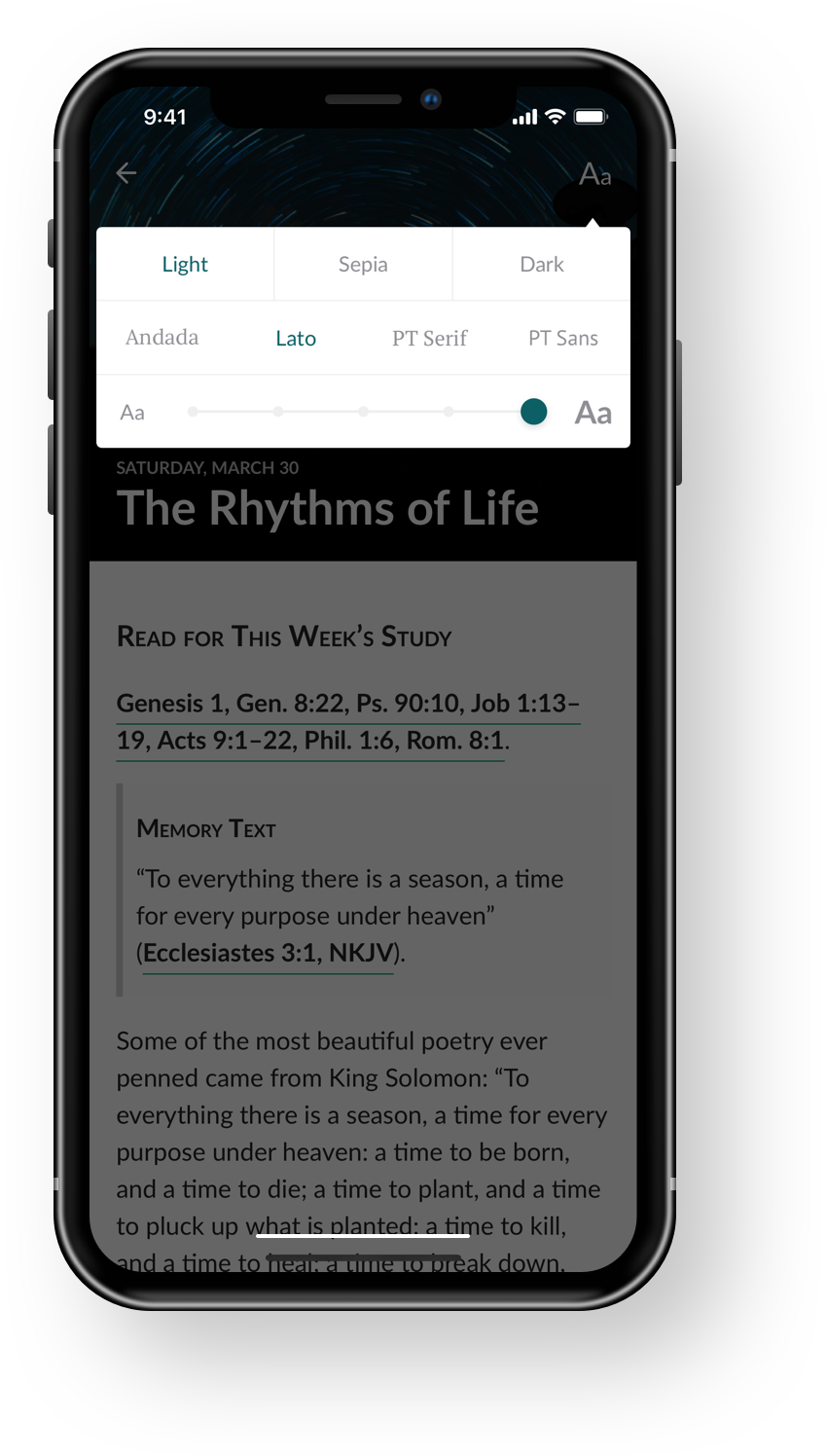 Answers & Highlights
Interactive
Highlight anything interesting for you, add your answers and comments questions. Relax, everything will be safely synchronized between all your devices, so you don't lose your answers anymore.